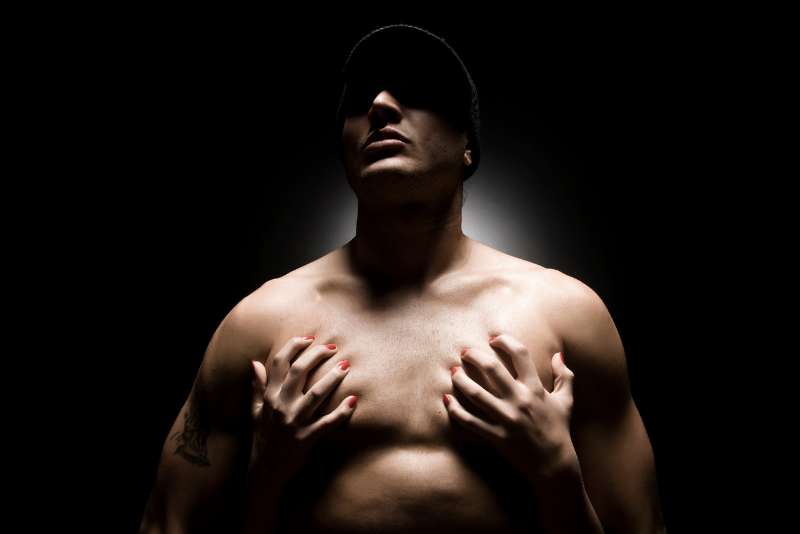 Prepare for a sensory awakening as you plunge into a world of seduction and temptation. Hindi hot web series have revolutionized the digital landscape, captivating audiences with their magnetic allure and provocative narratives. With an abundance of streaming platforms within reach, these adult web series have become an irresistible indulgence for thrill-seekers. In this tantalizing guide, we present a curated collection of 12 scintillating shows that push the boundaries of imagination. Brace yourself for alluring plots, captivating characters, and an exploration of desires that will leave you craving more.
1. Panchali (2019):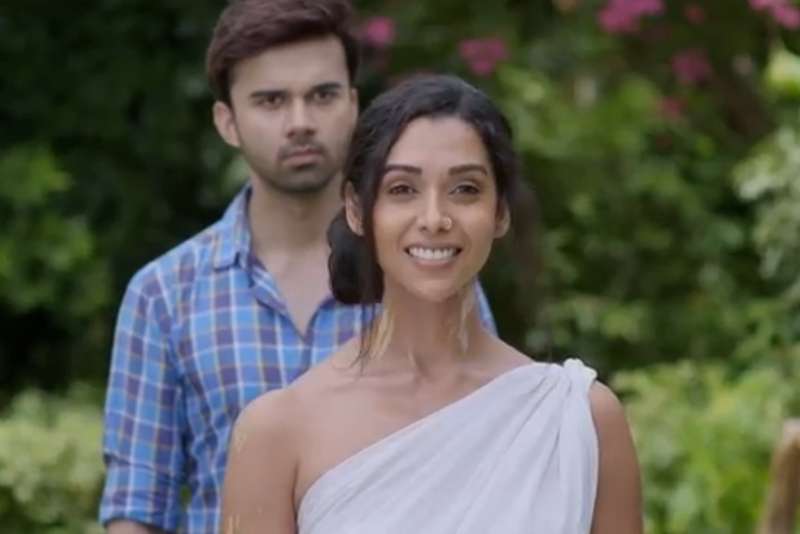 A riveting tale set in the realm of desire, Panchali revolves around a woman entangled in the complex web of marriage to four brothers. This Ullu app sensation explores the depths of attraction and tradition, weaving a narrative that will keep you on the edge of your seat.
Streaming on: Ullu, MX Player
2. Gandi Baat (2018):
Indulge in the provocative stories of Gandi Baat, a Hindi hot web series that gained instant fame with its bold and sensuous content. With each episode portraying a unique love tale, this ALTBalaji creation pushes boundaries and offers an unfiltered exploration of passion.
Streaming on: ALTBalaji, JioCinema, MX Player
3. Ashuddhi (2020):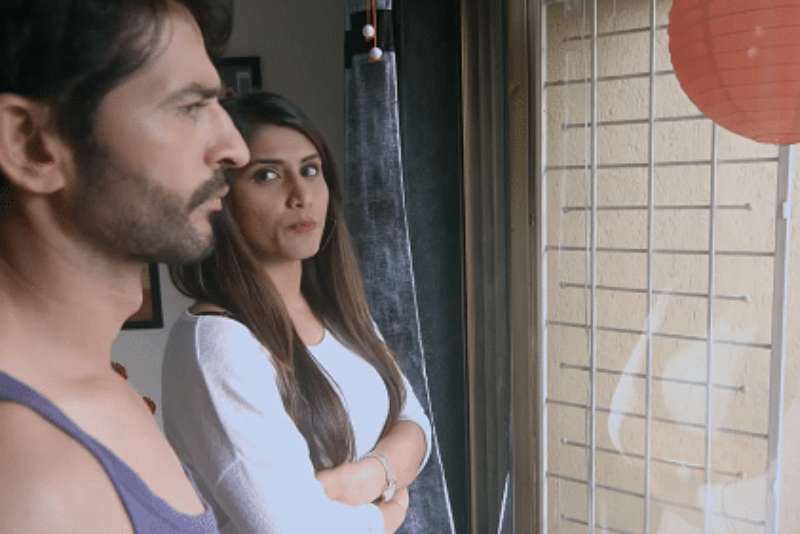 Step into the world of Karan, a struggling actor whose path crosses with a secretive society. As his relationship with Vidya, his landlady, takes a passionate turn, the lines between innocence and darkness blur. Brace yourself for a thrilling ride in this Ullu web series.
Streaming on: Ullu
4. Bribe (2018):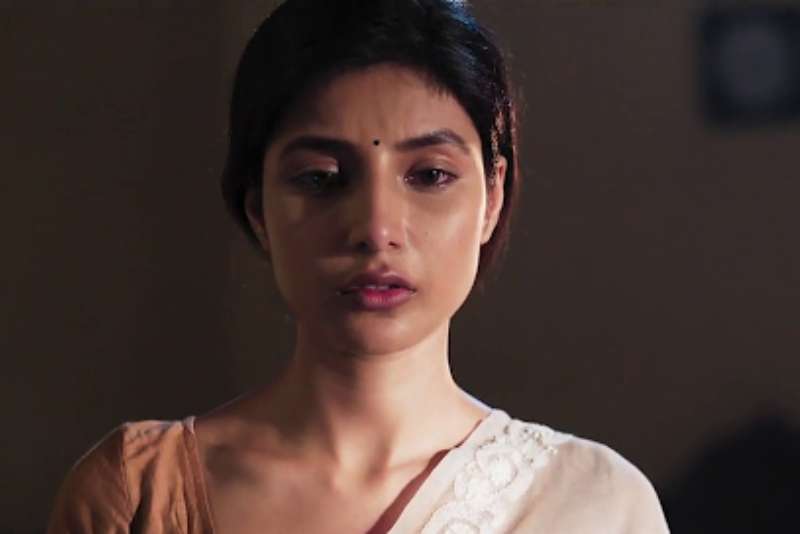 Prepare yourself for an intense journey as you accompany Padma, a widow forced into compromising situations by her own brother. This Ullu web series unravels the sacrifices she makes to secure her widow's pension, revealing the lengths one can go to in the pursuit of desires.
Streaming on: Ullu
5. Bhasudi (2020):
Witness the lives of a group of young individuals unfold in Bhasudi, an adrenaline-pumping Hindi hot web series. Filled with gangster fights, deadly encounters, and sizzling moments, this MX Player gem will keep you hooked from start to finish.
Streaming on: MX Player
6. Virgin Bhaskar (2019):
Embark on a comedic and romantic journey with Bhaskar, a novelist from Banaras, as he searches for his ideal partner. This ALT Balaji web series blends light-hearted storytelling with captivating hot scenes, delivering an enjoyable and entertaining experience.
Streaming on: ALT Balaji
7. 26 January (2018):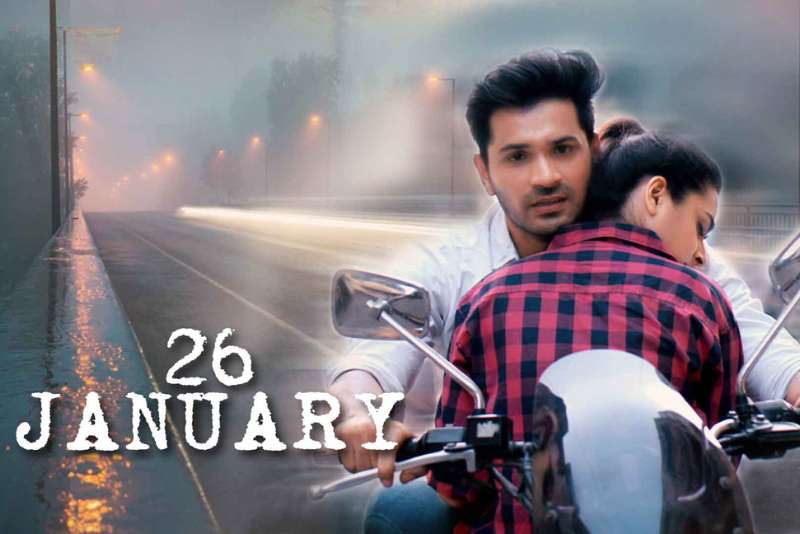 Experience the gripping tale of Ved, an ATS agent who finds himself torn between duty and love when he develops feelings for Insia. As the plot unfolds, secrets and suspense intertwine, making this MX Player series a captivating watch.
Streaming on: MX Player
8. #Metoo (2019):
Inspired by real-life incidents, #Metoo sheds light on the dark side of the Bollywood industry. This Hindi web series delves into the life of a Bollywood actress who strives for fame amidst a web of harassment and scandal. Brace yourself for a thrilling and glamorous narrative.
Streaming on: Ullu, MX Player
9. Bekaboo (2019):
Get ready for a rollercoaster ride of passion and obsession in Bekaboo, a bold web series available on multiple platforms. With two seasons to indulge in, this MX Player and ALTBalaji creation serves up enticing chemistry and steamy encounters.
Streaming on: ALT Balaji, MX Player
10. Julie (2019):
Join Julie as she navigates through the complexities of love and relationships, only to find herself pursued by an obsessive lover. This Ullu web series will keep you on your toes, blending surprises and steamy moments into a captivating storyline.
Streaming on: Ullu, MX Player
11. Maaya (2018):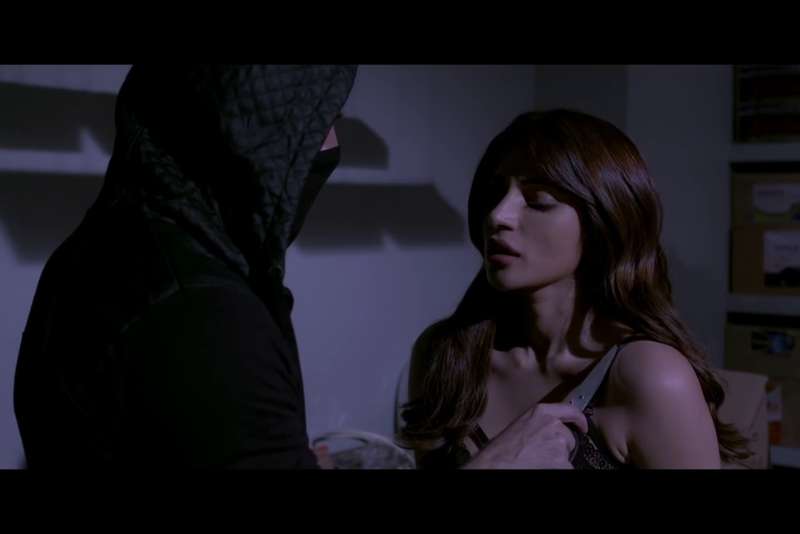 Indulge in the depths of human desires with "Maaya," an intense Hindi hot web series that explores the uncharted territories of passion. This thought-provoking show takes you on a mesmerizing journey as a couple navigates through unconventional relationships, blurring the lines between love, lust, and obsession. Brace yourself for a gripping narrative and stellar performances that will leave you craving for more.
Streaming on: ALT Balaji, Jio Cinema
12. Dev DD (2017):
Explore the unconventional world of Devika Dharam Dwivedi, the protagonist of this sizzling Hindi hot web series. Dev DD, a superhit ALTBalaji production, offers a tantalizing mix of boldness and intimacy. Dive into Devika's journey as she challenges societal norms and discovers her true self in this gripping and unapologetic narrative.
Streaming on: ALT Balaji, Zee5, Jio Cinema
FAQ's:
Where can I watch Hindi hot web series?
You can watch Hindi hot web series on popular OTT platforms such as Ullu, MX Player, ALTBalaji, Netflix, Hotstar, Amazon Prime, and more. These platforms offer a wide range of adult web series with captivating storylines and steamy content.
How can I watch videos on these platforms?
To watch videos on these platforms, ensure that your web browser supports HTML5 video playback. If you encounter any issues while viewing a video, please enable JavaScript in your web browser settings. Upgrading to a web browser that supports HTML5 video and considering upgrading your JavaScript can enhance your viewing experience.
What should I do if I forgot my password?
If you have forgotten your password, most platforms have a password reset feature. Look for the "Lost Password" or "Forgot Password" link on the login page. Click on it, enter your username or email associated with your account, and you will receive a password reset link in your email. Follow the instructions in the email to reset your password.
How can I access adult web series safely?
It is essential to exercise caution while accessing adult web series. Ensure that you are of legal age to view such content. Additionally, choose reputable and legitimate platforms to watch Hindi hot web series. Stick to official apps and websites to protect your privacy and avoid potential security risks.
What should I do if I encounter issues while viewing a video?
If you are having trouble viewing a video, first, ensure that your web browser is up to date and supports HTML5 video playback. Make sure JavaScript is enabled in your browser settings. If the issue persists, try clearing your browser cache and cookies. If the problem still persists, consider trying a different web browser that supports HTML5 video.
What if I am prompted to enter a username to view a video?
If you encounter a prompt to enter a username to view a video, it could be a specific requirement of the platform you are using. In such cases, you may need to create an account or log in with your existing account to access the content. Follow the platform's instructions to enter the username and proceed with watching the video.
Are Hindi hot web series suitable for family viewing?
Hindi hot web series typically contain adult-oriented content and are not suitable for family viewing. They may include explicit scenes, mature themes, and strong language. It is advisable to watch these web series in a private setting, considering the nature of the content.
Can I watch Hindi hot web series on mobile devices?
Yes, most OTT platforms that offer Hindi hot web series have mobile applications available for Android and iOS devices. You can download the respective app from the app store on your mobile device and enjoy the web series on the go.
Are there any subscription fees for watching Hindi hot web series?
While some platforms offer certain content for free, many Hindi hot web series are part of premium subscription services. These services typically require a paid subscription to access their full library of content. Check the platform's pricing and subscription details to enjoy uninterrupted access to the best Hindi hot web series.
Can I download Hindi hot web series to watch offline?
Some OTT platforms offer the option to download content for offline viewing. Look for the download icon or feature within the platform's app to see if the specific web series you want to watch is available for offline download. Keep in mind that downloaded content is subject to certain limitations, such as expiration dates or offline viewing restrictions, depending on the platform's terms and conditions.
Gangtokian Web Team