YouTube, the popular video platform owned by Google, has recently made changes to its monetization policies, aiming to support smaller creators and provide them with increased opportunities on the platform. The company has reduced the minimum requirement for subscribers from 1,000 to 500 as part of these significant changes.
Previously, creators had to amass 1,000 subscribers and accumulate 4,000 valid watch hours to be eligible for the YouTube Partner Program (YPP), which allows them to monetize their content. With the new policy, creators can join the program once they reach 500 subscribers and 3,000 valid watch hours. This adjustment aims to enable more creators to generate income from their content at an earlier stage.
The lowered eligibility criteria will initially roll out in several countries, including the United States, the United Kingdom, Canada, Taiwan, and South Korea. This move reflects YouTube's commitment to fostering a supportive environment for creators worldwide.
While the threshold for joining the YPP has been lowered, it's important to note that YouTube's revenue-sharing rules remain in place. Smaller creators will still need to grow their audience and increase their subscriber base and watch hours to benefit from ad revenue sharing. These metrics continue to play a crucial role in creators' ability to maximize their earnings through advertisements.
In addition to the revised eligibility requirements, YouTube has introduced new monetization features for creators. Paid chat, tipping, channel memberships, and shopping features are now available to smaller creators, providing them with additional avenues to monetize their content.
The shopping affiliate program, which was previously accessible by invitation only, has been expanded to YPP participants in the US with a minimum of 20,000 subscribers. This program allows creators to earn commissions through affiliate links to products featured in their videos, further diversifying their revenue streams.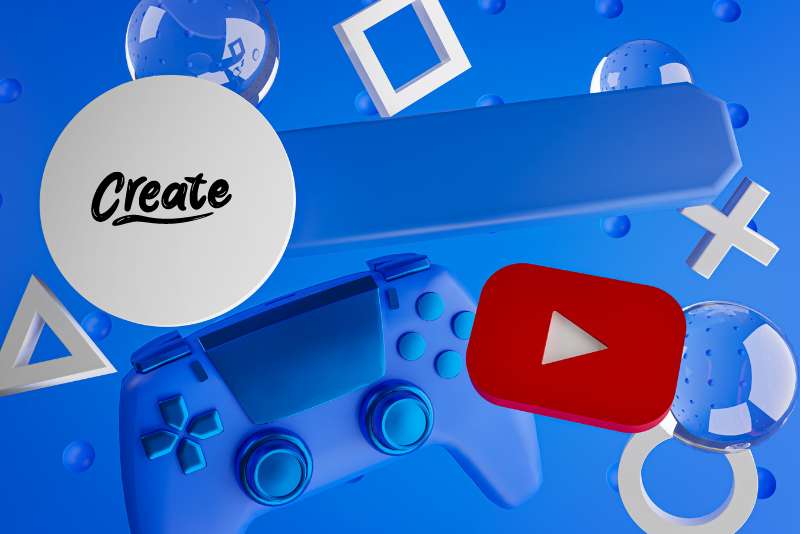 Furthermore, earlier this year, YouTube launched Creator Music, a marketplace exclusively available to creators in the YPP in the US. This platform grants access to an extensive catalog of music that creators can use in their videos while still being able to monetize their content.
These updates to YouTube's monetization policies demonstrate the platform's ongoing commitment to nurturing a thriving community of creators. By reducing barriers to entry and introducing new monetization methods, YouTube aims to empower creators of all sizes to succeed and thrive in the digital landscape.
Gangtokian Web Team, 14/06/23