Adah Sharma is a renowned Indian actress known for her exceptional performances in Hindi, Telugu, and Tamil language films. Her journey in the film industry began with the lead role in the 2008 horror movie "1920," which garnered immense success at the box office. Adah's portrayal of a possessed woman in the film earned her a nomination for Best Female Debut at the prestigious Filmfare Awards.
Expanding her horizons, Adah ventured into the South Indian film industry, impressing audiences with her roles in Telugu films such as "S/O Satyamurthy" and "Kshanam." She also made her mark in Bollywood with notable releases like the romantic comedy "Hasee Toh Phasee" in 2014. Adah's talent and versatility shone through in the action thriller "Commando 2," where she played the lead role of an inspector opposite Vidyut Jammwal. In 2020, she portrayed a transgender woman in the MX Player's hot web series "Pati Patni Aur Panga."
Early Life and Passion for Acting
Born in Mumbai, Adah Sharma hails from a Tamil Brahmin family. Her father, a Tamilian, served as a captain in the Indian Merchant Navy, while her mother is Malayali. Adah's passion for acting ignited during her school days, and she pursued her dreams with determination. Alongside acting, she is a skilled gymnast and trained dancer, specializing in Kathak. Adah honed her dance skills at the renowned Natraj Gopi Krishna Kathak Dance Academy in Mumbai. Additionally, she received training in salsa, jazz, and ballet during a four-month stint in the United States. She also excels in belly dancing.
Multilingual Talents and Mumbai Roots
Despite being a Tamilian by origin, Adah Sharma is fluent in Marathi and Hindi, owing to her upbringing in Mumbai. Her ability to communicate effortlessly in multiple languages adds to her versatility as an actress.
Upcoming Projects and Controversies
Adah Sharma continues to captivate audiences with her acting prowess. She has recently taken on the lead role in the Bollywood movie "The Kerala Story," which has garnered attention due to its claim of being based on true events. Despite controversies surrounding the film, it has been released and received significant viewership. In "The Kerala Story," Adah portrays the character of Shalini Unnikrishnan, who undergoes radicalization and adopts a new identity as Fathima Ba after converting to Islam. The film delves into her journey and eventual involvement with the terrorist organization ISIS.
Adah Sharma: Beauty and Charisma
Apart from her acting talent, Adah Sharma is admired for her enchanting beauty and undeniable charm. She has amassed a massive fan base, with millions of followers on Instagram. Fans eagerly await her every on-screen appearance, enthralled by her combination of sizzling hotness and adorable cuteness.
Witness the Allure: Adah Sharma's Hot Photos
Take a glimpse into the captivating world of Adah Sharma through a curated collection of 22 stunning photos that showcase her irresistible charm and magnetism.
1.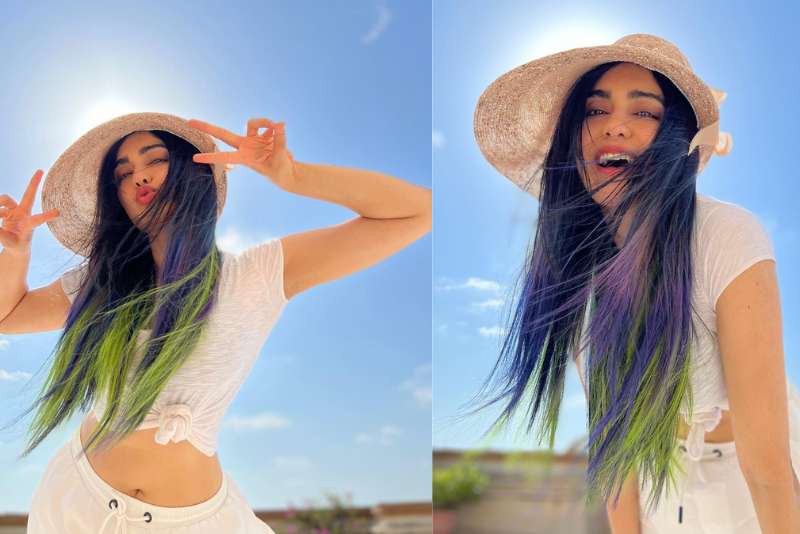 2.
3.
4.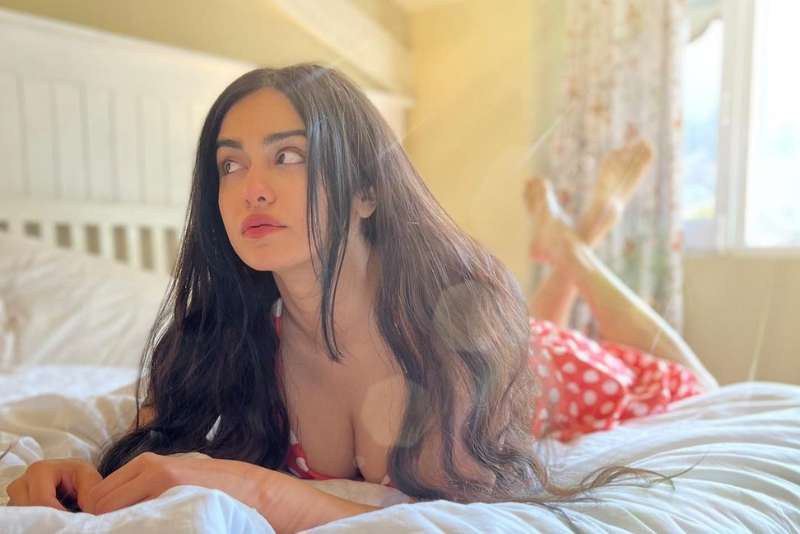 5.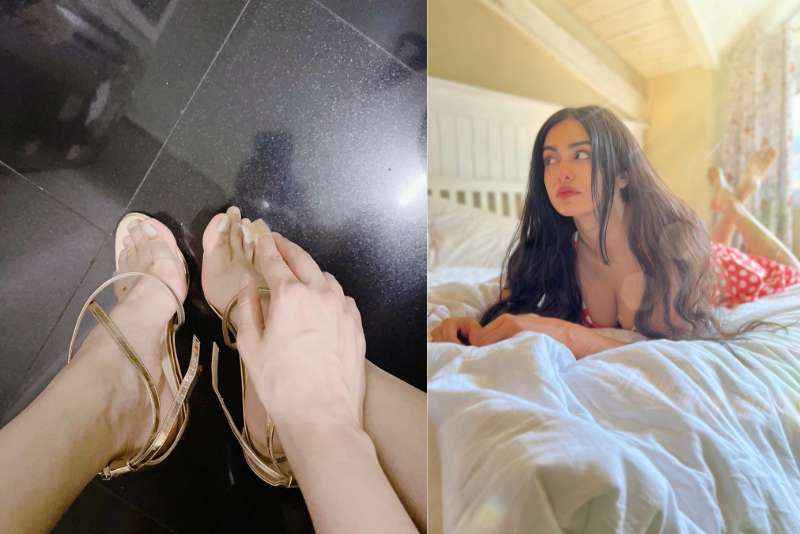 6.
7.
8.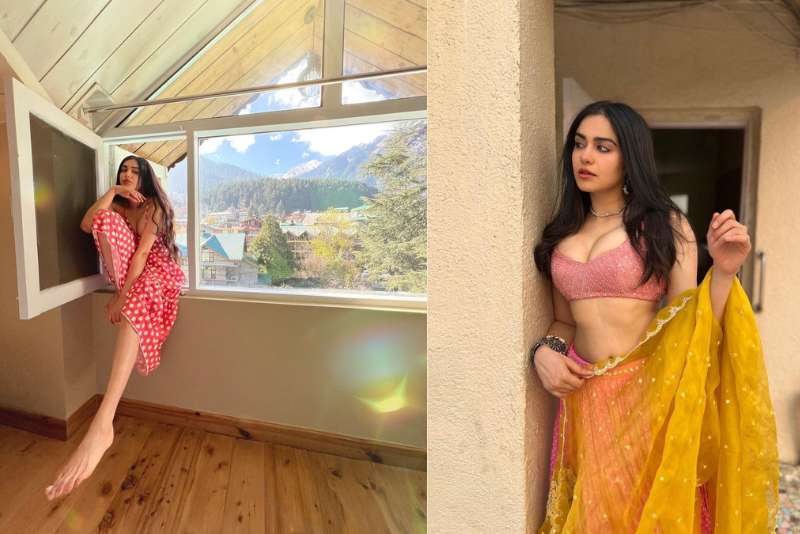 9.
10.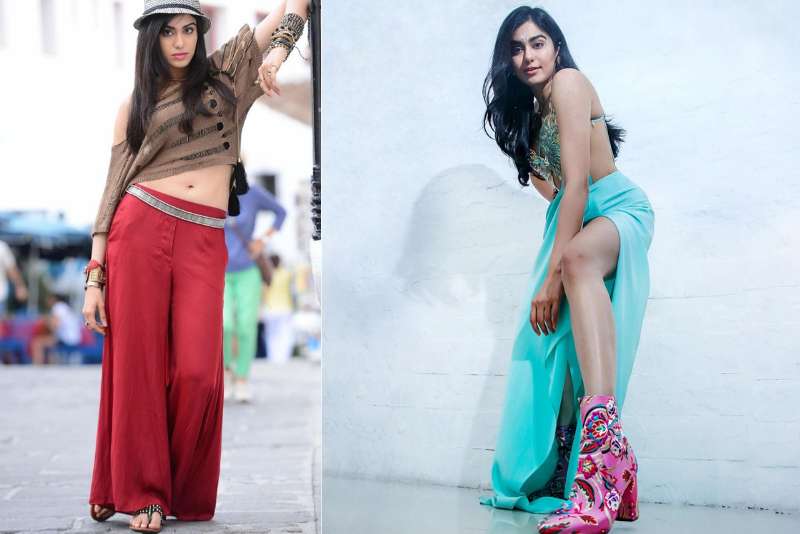 11.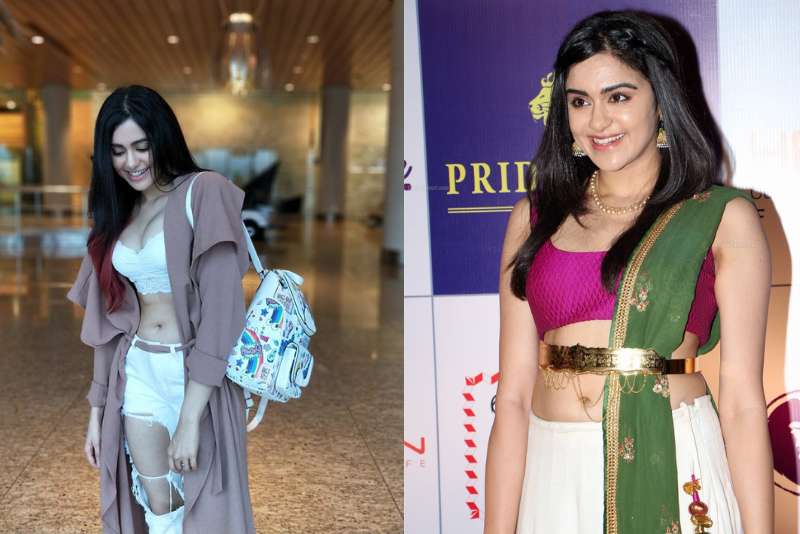 12.
13.
14.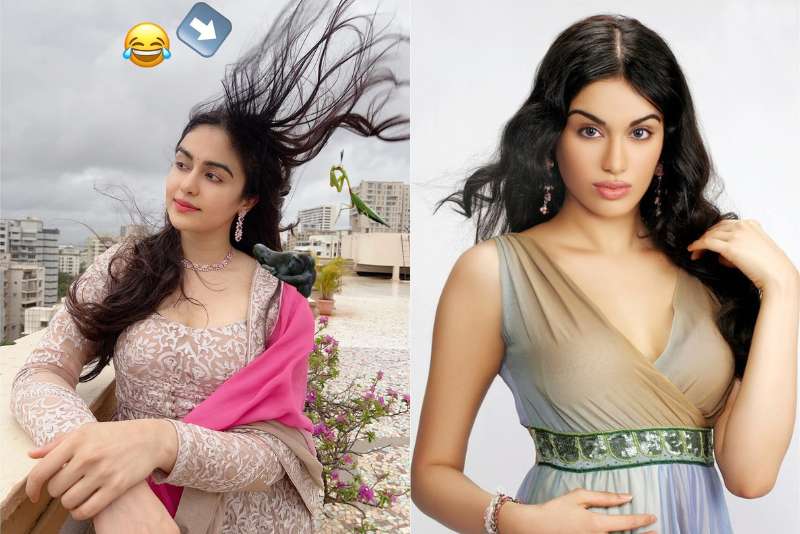 15.
16.
17.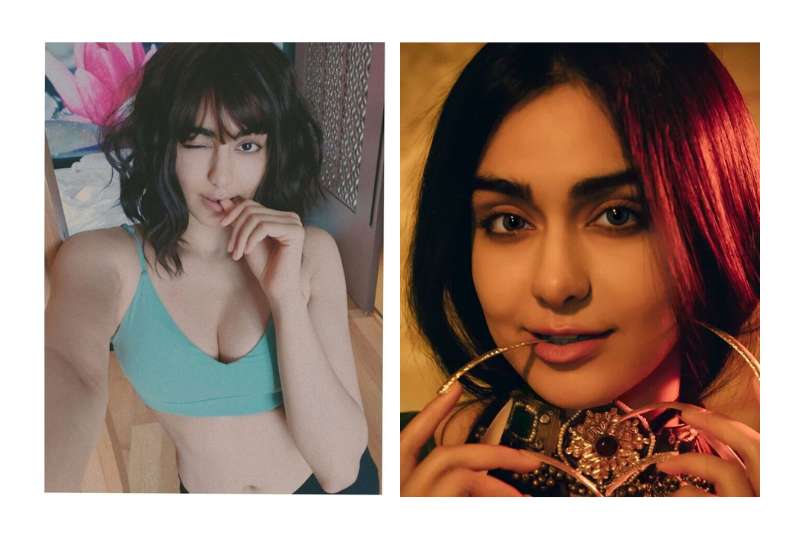 18.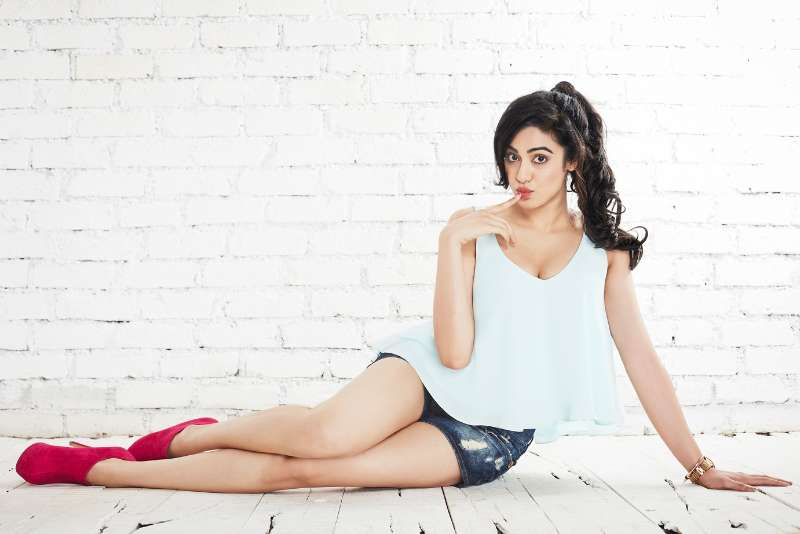 19.
End your search for a talented and mesmerizing actress – Adah Sharma encompasses everything that makes her a true star.
Gangtokian Web Team, 02/07/23