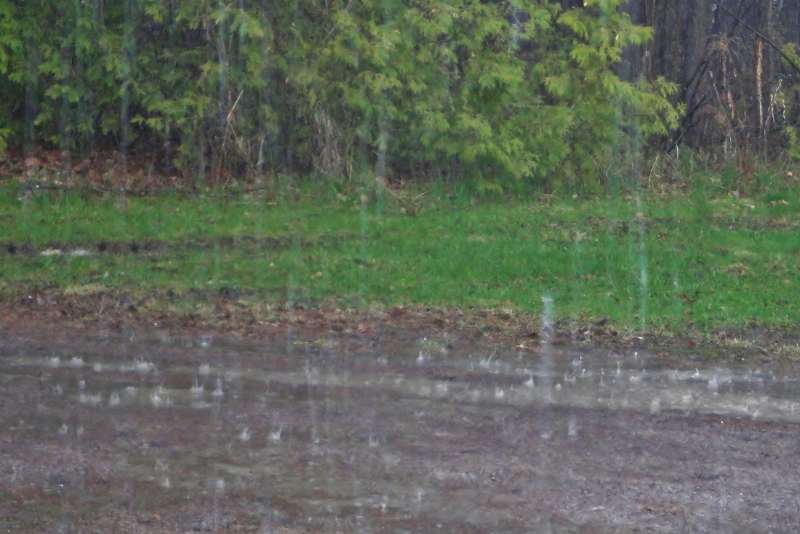 Siliguri: Northeast India is expected to face another round of heavy rainfall as the South-West Monsoon continues to bring torrential downpours to the region. The Indian Meteorological Department (IMD) has forecasted a prolonged period of rainy conditions, with wet south-westerly winds from the Bay of Bengal triggering the upcoming weather system.
The IMD has predicted fairly widespread to widespread rains of light to moderate intensity, accompanied by isolated heavy to very heavy downpours, across Sub-Himalayan West Bengal, Sikkim, Assam, Meghalaya, and Arunachal Pradesh. This weather pattern is expected to persist from June 30 to July 4, prompting the IMD to issue an orange alert for Assam, Meghalaya, and Arunachal Pradesh, urging residents to be prepared for challenging conditions.
Additionally, Nagaland, Manipur, Mizoram, and Tripura are also likely to experience isolated heavy showers in the next two days, prompting a yellow watch in these regions.
The heavy rainfall comes at a critical time, as several parts of Assam continue to grapple with severe flooding. The latest report from the Assam State Disaster Management Authority (ASDMA) reveals that over 37,700 individuals have been affected in Barpeta, Kamrup, Lakhimpur, and Sonitpur districts. The floods have claimed seven lives so far, causing extensive damage to crops, loss of domestic animals, and destruction of infrastructure. Although the flood situation has shown signs of improvement, the anticipated resurgence of monsoon rains poses a renewed threat to the already vulnerable areas.
Furthermore, the IMD has issued a forecast regarding the formation of the El Nino phenomenon in July. This weather phenomenon, characterized by abnormal warming in the equatorial Pacific Ocean, can disrupt weather conditions globally, leading to variations in temperatures and rainfall patterns. However, despite the potential development of El Nino, the met department has stated that the country may still experience normal rainfall in July.
As Northeast India prepares for the anticipated heavy rainfall and potential impact of El Nino, authorities and residents remain vigilant in monitoring the weather conditions and taking necessary precautions to mitigate the risks associated with the monsoon season.
Gangtokian Web Team, 01/07/23