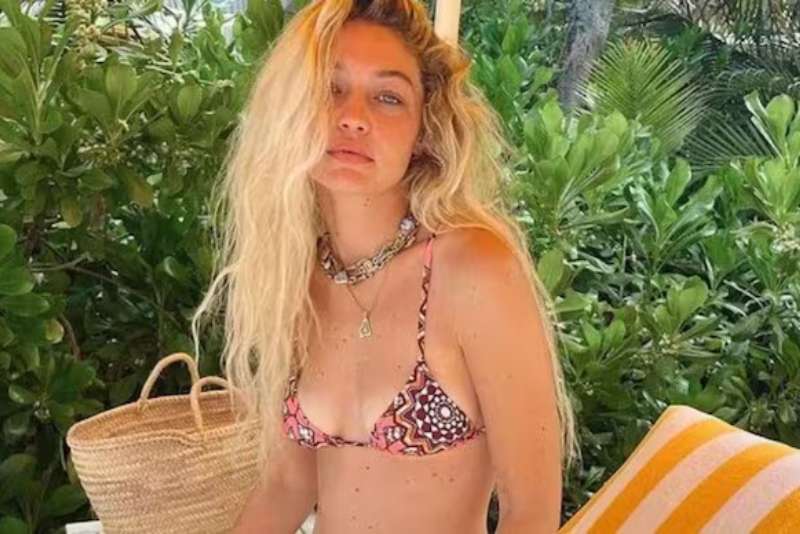 Gangtokian: Gigi Hadid, the renowned American model, faced a brief legal encounter at the Owen Roberts International Airport in the UK's Cayman Islands after being arrested for possessing marijuana and smoking utensils. The 28-year-old model, accompanied by her friend Leah Nicole McCarthy, was apprehended on July 10 upon arriving from the US via a private jet.
Reports from TMZ, an online tabloid, indicate that during a customs inspection, authorities discovered a small amount of weed and related smoking paraphernalia in Gigi Hadid's bag. Consequently, the model and her friend faced charges of 'importation of weed and importation of utensils to smoke the weed.'
Despite the incident, both women were not subjected to extended detention as they were released on bail after processing at the Prisoner Detention Centre. On July 12, Gigi Hadid and Leah Nicole McCarthy entered a guilty plea in court, resulting in a fine of $1,000. Notably, this resolution allows Gigi to avoid a conviction on her record.
As per sources, the marijuana in question was for personal use, and it appears the legal proceedings ended with the payment of the fine. Gigi Hadid remains a prominent figure in the fashion industry, and this incident, while drawing attention, does not seem to have caused a significant impact on her career.
Gangtokian Web Team, 19/07/23