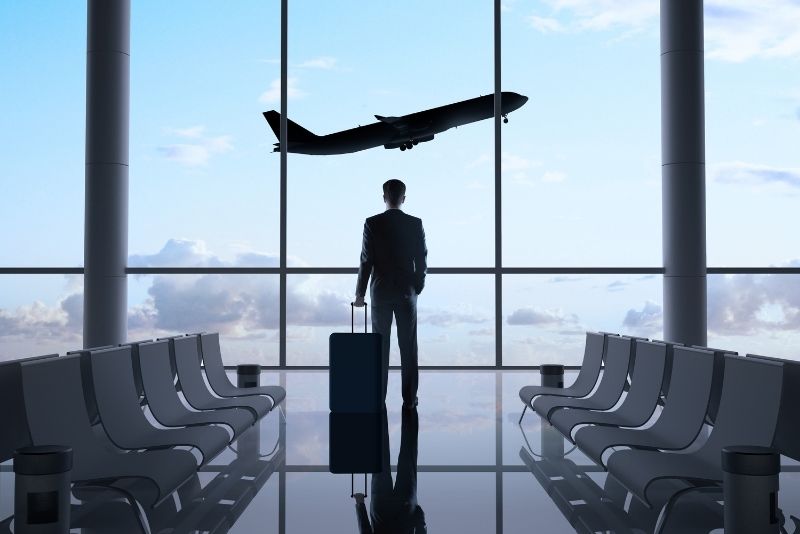 As the fear of acquiring the deadly Coronavirus ceases to scare the people across the country after a slow and steady decrease in the number of patients per day, many states in North India have shown a light at the end of the tunnel with the decision of throwing open the doors for both international and domestic air travel. Nevertheless, the central as well as the state governments have laid down certain special provisions for air travel in the north Indian states.
Both the airline companies and the passengers are to follow strict protocols should they travel by air. The Jammu & Kashmir government has ruled out an institutional or paid quarantine for all passengers who are diagnosed Covid positive at the mandatory RT PCR test at the airport. All passengers have to install the Aarogya Setu app on their phones as well as sign a self-attested health declaration form.
Passengers travelling to Punjab shall have to install the COVA Punjab app and register themselves in addition to the online self-health declaration form available in the Punjab state portal. Uttar Pradesh and Uttarakhand governments have decided to home-quarantine passengers for 5 days.
The Airports Authority of India (AAI) too isn't lagging behind. It has issued special provisions for airline passengers travelling to the Northeast. Travelers who wish to stay in any of the north eastern states for more than 72 hours have to quarantine themselves for a duration of 10 days.
Tourists travelling to Assam have to take the mandatory Covid-19 test: till the results are obtained, however, they must remain in quarantine. In comparison, Tripura has no such strict rules for tourists. The passengers have only been advised to monitor their health for 10-15 days.
Arunachal Pradesh has released some special provisions for air travel. Passengers must necessarily travel with a package tour company. They must also acquire an Inner Line Permit (ILP) from the state portal of Arunachal Pradesh thereby making air travel all the more hectic in the Covid era.
Tuesday, January 26, 2021, 16:20 [IST]
Some other Articles you might be interested: Upliftment of NE women.