Get ready to meet the rising star in the Tata family! While Ratan Tata may be a household name in India, his nephew, Neville Tata, is making waves in the business world. With a family tree that includes some of the most prominent names in the Tata Group, Neville has a strong pedigree in the business world.
He's the son of Naval Tata and Aloo Mistry, sister of the late Cyrus Mistry, former Tata Group chief. Neville's siblings include two sisters, Maya and Leah. So let's take a closer look at Neville's life and discover the impressive accomplishments of this successful businessman.
Who is Neville Tata?
Neville Tata is a young and successful businessman in the Tata family. He is actively involved in his family's business and has climbed up the ladder in two of India's most powerful business conglomerates. He is the second child of Noel Naval Tata and Aloo Mistry.
Neville has two sisters, Maya and Leah, who are also involved in the family business. They are known to be quiet and well-behaved, and they are keen to work their way up the ladder.
Neville Tata's Wedding
In July 2019, Neville Tata tied the knot with Manasi Kirloskar, the newly appointed director of the Kirloskar Empire. The wedding ceremony was a low-key event held at Tata's house in South Mumbai. The ceremony was attended by close family and friends, and Ratan Tata was also present to bless the couple.
Neville Tata's Wife, Manasi Kirloskar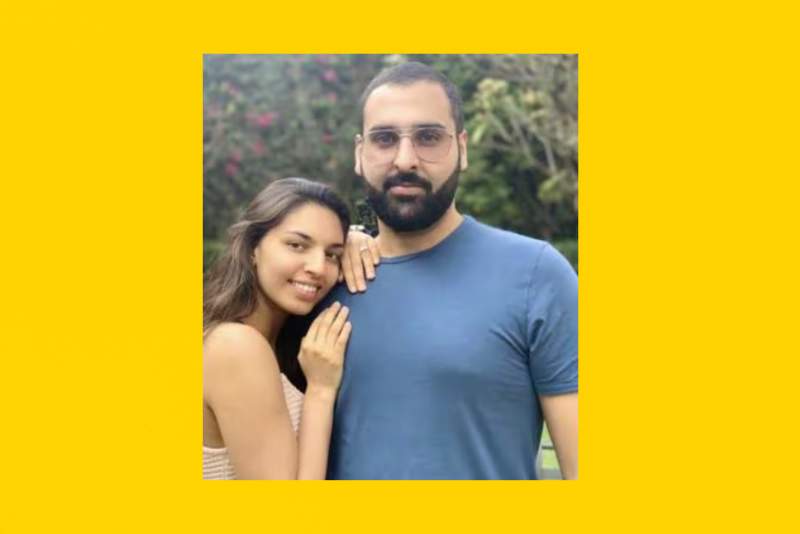 Manasi Kirloskar is the daughter of the late Vikram Kirloskar and the wife of Neville Tata. She is a fifth-generation scion of one of India's oldest, most established, and most reputed business families, the Kirloskar. Manasi Kirloskar recently made headlines after being appointed as the director of his father's company.
Neville Tata's Son
Neville Tata and Manasi Kirloskar have a son named Jamset Tata.
Professional Capacity of Neville Tata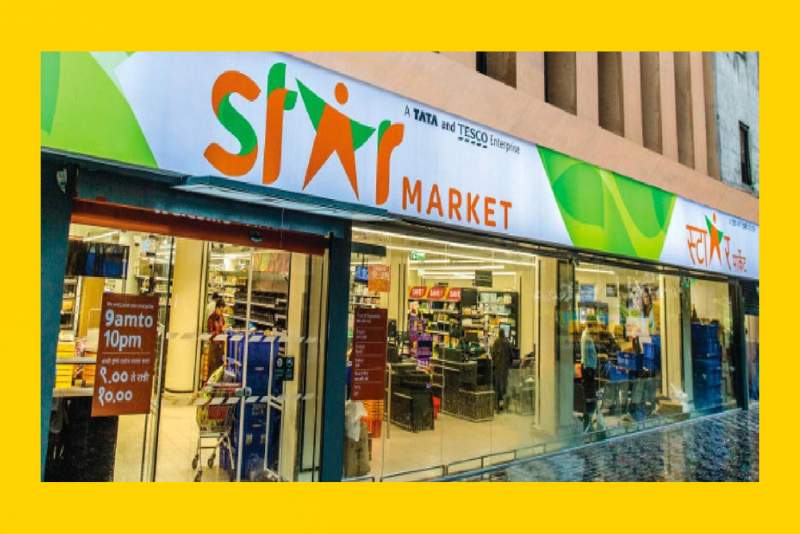 Neville Tata is the head of the Trent Hypermarket Pvt Ltd, an organization that runs several well-established brands such as Westside fashion stores, Star Bazaar, and Landmark stores in a joint venture with Tesco. The Trent was established by his grandmother Simone Tata and was carried forward by his father Noel Naval Tata.
Neville is also actively involved in other parts of Noel's business empire, but as an employee rather than an owner. Interestingly, he and his sisters Maya and Leah do not use their last name at work, and most of their coworkers are unaware of their illustrious lineage.
You may also like: Koel Roy: The Untold Story of Arijit Singh's Second Marriage
Final Thoughts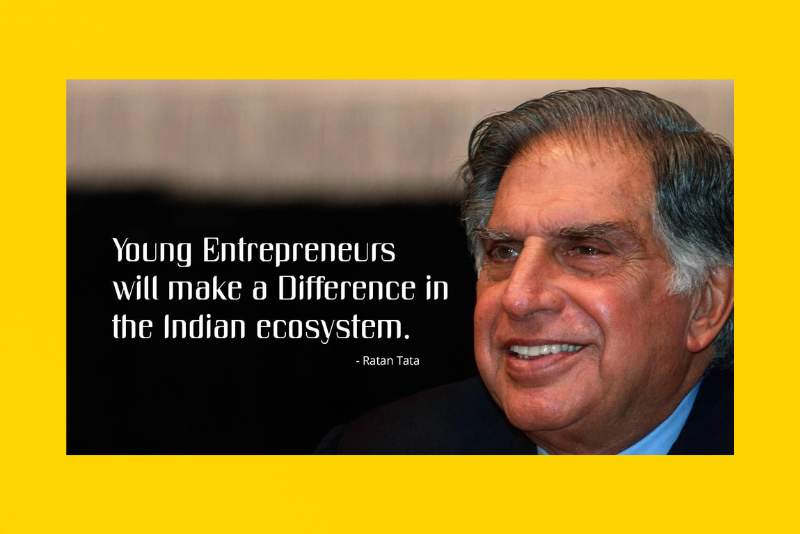 In summary, Neville Tata is not just an ordinary businessman; he is a young and dynamic entrepreneur deeply rooted in his family's business. With an impressive climb up the corporate ladder in two of India's most powerful business conglomerates, he currently holds the coveted position of the head of Trent Hypermarket Pvt Ltd. Despite maintaining a low profile, Neville's invaluable contributions to the family business cannot be overlooked, making him a force to be reckoned with in the business world.
That's a wrap on Neville Tata! We hope our insights satisfied your curiosity and gave you a glimpse into the life and accomplishments of this rising star in the business world.
Frequently Asked Questions (FAQs)
What does Neville Tata do?
Neville Tata is part of the Trent team, a prominent player in India's branded retail industry, founded by Simone Tata (grandmother) and developed by his father Noel Tata, a notable industrialist.
How old is Neville Tata currently?
Neville Tata is presently 30 years old.
Who is the probable successor to the Tata Empire?
Noel Tata, the 65-year-old son of Simone and Naval Tata, and the half-brother of Ratan Tata, could be the next successor to the Tata empire after Ratan Tata. Since Ratan Tata has no biological children, if the "Tata Dynasty" should continue, then Noel Tata would be the ultimate successor to the multinational company.
Is Ratan Tata an adopted child?
Ratan Tata was born on December 28, 1937, in Bombay, British India (now Mumbai), to Naval Tata and Sooni Commissariat. His parents separated when he was ten years old. Following this, he was officially adopted by his grandmother Navajbai Tata through the J.N Petit Parsi Orphanage.
Gangtokian Web Team