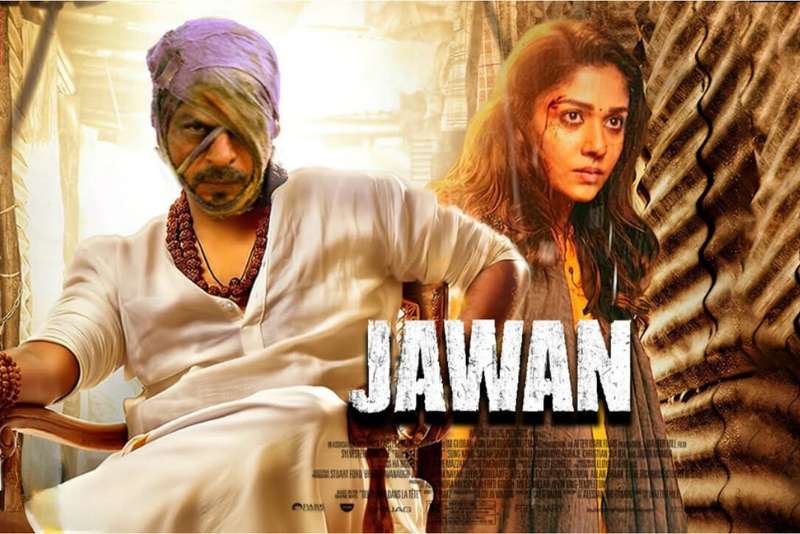 A Deep-Dive into the Bollywood Hit 'Jawan'
When a Bollywood film dares to challenge societal norms and expose socio-political realities, it leaves a distinct imprint on the cinematic landscape and reverberates among its audience. One such film is 'Jawan,' a revolutionary Bollywood movie that boldly takes a stand and strives to instigate a societal awakening.
With 'King of Bollywood' Shahrukh Khan, better known as SRK, leading the cast, 'Jawan' has not just nourished the viewers' appetite for entertainment, but also provoked them to question the status quo. This piece delves into 'Jawan's' in-depth analysis, highlighting the themes, SRK's role, and its far-reaching impact on Bollywood's future terrain.
An Overview of 'Jawan' and Its Socially Conscious Themes
'Jawan', translating to 'Young', is a masterpiece that serves as a stark reminder of our collective inertia and apathy towards societal issues. The film develops an expansive tableau of societal issues, merging them seamlessly into the storyline. It's a rebellion against both the mute spectators of injustice and those who accuse King Khan of staying reticent. Jawan's themes and its nuanced portrayal of reality hit home for the viewers, making them reflect upon the embedded injustices they usually overlook.
Although there exists criticism regarding some flaws and clichéd elements in the storyline, the film's overarching patterns of social commentary is its strongest suit. From overarched eyebrows and vociferous arguments around chai stalls to silent tears under the dimly lit lamp of a humble abode, 'Jawan' encapsulates myriad reactions that society exhibits in the face of incongruity.
A Closer Look at SRK's Performance and His Impact on the Film
Shahrukh Khan's performance in 'Jawan' can be aptly described as a career-defining feat. Exhibiting his thespian skills with finesse, SRK instills life into the protagonist through his compelling performance. He effectively uses his visibility as a Bollywood megastar to amplify the film's powerful social message. Known for his romantic roles in the past, SRK in 'Jawan' breaks the shackles and takes a daring leap to play a role that mirrors the strengths and vulnerabilities of an average Indian citizen, rather than a larger-than-life persona.
SRK's diversified role in 'Jawan' stands as testament to his talent, commitment, and willingness to accept challenging roles, making his performance one of the most significant contributions to Bollywood. It portrays his adaptability and versatility, inviting applause from both domestic and international audiences.
Also Read: Panchayat New Season Date Finally Revealed!
The Influence of 'Jawan' on Future Bollywood Productions
'Jawan's' success has far-reaching implications for future Bollywood productions. Bollywood, known for high-voltage dramas and star-studded romantic sagas, is witnessing a shift in paradigm. The film's positive reception indicates that Bollywood's future will witness more movies questioning the system and society without fostering divisive narratives. 'Jawan', with its pan-India appeal and judicious balance of entertainment and social commentary, sets a blueprint for upcoming films.
The onus now lies on filmmakers to follow 'Jawan's' trail and craft movies that strike a chord with viewers at a deeper level. 'Jawan' signifies this change and might well be a turning point in Bollywood history, presenting a genre that is engaging, relevant, and though-provoking.
Bottom line
'Jawan' emerges not merely as a movie, but as a catalyst that sparks contemplation, debate, and introspection among its audience. With ingenuity in storytelling, SRK's unforgettable performance, and its mindful narrative, 'Jawan' embodies the soul of socially conscious cinema, shaping a promising future for Bollywood.
You may also read: Bollywood's Revolution: What's Sparking the Box Office Boom?
Gangtokian Web Team, 09/09/23