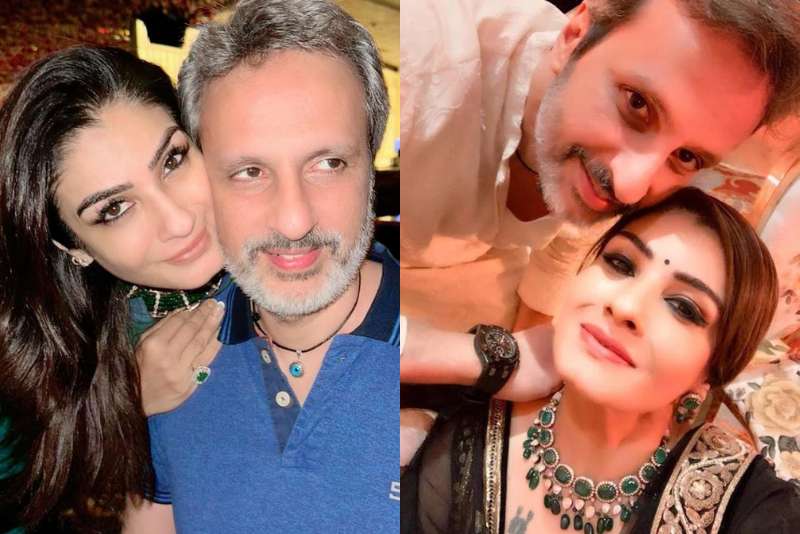 Meet Anil Thadani
In the realm of Indian cinema, Anil Thadani's name shines brightly as a successful film distributor. Not only is he known for his professional accomplishments, but he is also recognized as the husband of the charismatic Bollywood actress, Raveena Tandon. Let's delve deeper into the life and achievements of Anil Thadani, a prominent figure in the Indian film industry.
The Beginnings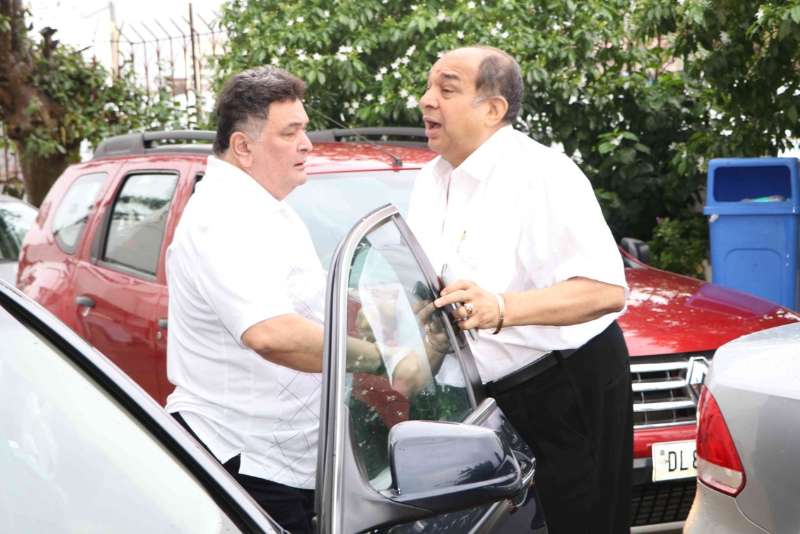 Anil Thadani, born on February 22, 1968, into a Hindu family, was destined to make his mark in the world of cinema. His father, Kundan Thadani, was a renowned film director, passing on the passion for the industry to his son. While not much is known about Anil's mother and siblings, it is evident that he was raised in an environment that nurtured his love for the world of movies.
Founding AA Films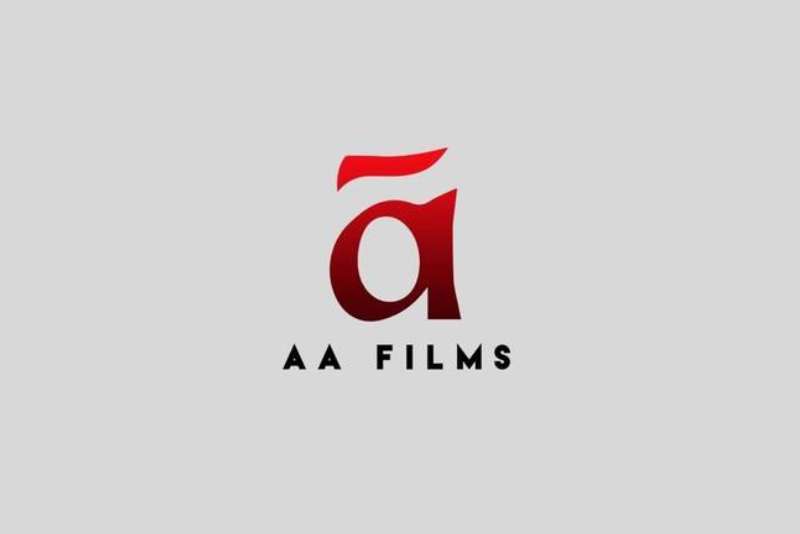 In 1993, Anil Thadani embarked on a journey that would solidify his position in the film distribution landscape. He established AA Films, an independent motion picture distribution company based in India. Focused primarily on distributing Hindi films and Hindi-dubbed South Indian films in North India, AA Films quickly gained recognition for its quality and wide reach.
Successes and Recognition
Anil Thadani's relentless dedication and keen business acumen catapulted AA Films to great heights. Over the years, the company has distributed numerous superhit Bollywood films, leaving an indelible mark on the industry. Noteworthy titles include the evergreen "Dilwale Dulhania Le Jayenge," the hilarious "Fukrey," and the endearing "Humpty Sharma Ki Dulhania," among many others.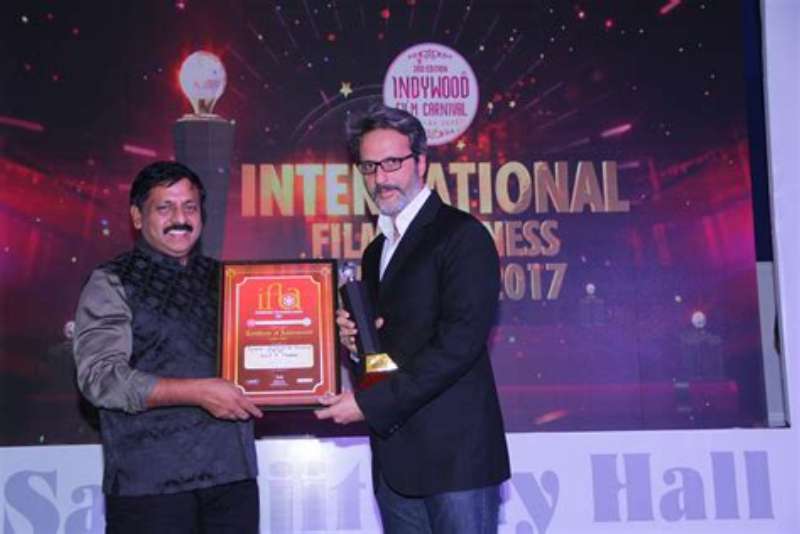 In 2017, Anil Thadani's remarkable contributions to film distribution were acknowledged when he received the prestigious "The Distribution Personality of the Year" award. This accolade not only reflected his accomplishments but also cemented his position as a trailblazer in the field.
Personal Life and Love Story
Anil Thadani's personal life has been intertwined with the glitz and glamour of Bollywood. Before marrying Raveena Tandon, Anil was previously married to Natasha Sippy, the daughter of renowned film producer Romu N Sippy. However, fate had other plans for Anil, as he developed a deep connection with the talented Raveena Tandon.
Their love story faced its fair share of challenges, leading to public arguments and confrontations between Raveena and Natasha. Despite the turbulence, Anil and Raveena's love prevailed, and they tied the knot on February 22, 2004. The grand wedding took place at the majestic Jag Mandir Palace in Udaipur, blending the traditions of both Punjabi Khatri and Sindhi cultures.
An Ever-Growing Family
Anil Thadani and Raveena Tandon's union brought forth the joy of parenthood. They have a son named Ranbir Thadani and a daughter named Rasha Thadani. Rasha, often hailed as a doppelganger of her mother, has garnered significant attention on social media platforms, boasting a loyal following of approximately 438k Instagram followers.
A Harmonious Journey
Celebrating their 17th wedding anniversary, Raveena Tandon expressed her unwavering love and admiration for Anil on social media. Their enduring bond is evident in the public displays of affection they share, exemplifying a strong and blissful marriage. The couple cherishes their precious moments with their children, as well as their extended family, who play an integral role in their lives.
Anil Thadani's Net Worth
Anil Thadani's entrepreneurial ventures and successful career in film distribution have undoubtedly contributed to his financial prosperity. According to the celeb center, Anil Thadani's estimated net worth stands at an impressive $6.5 million. Furthermore, reports suggest that the cumulative net worth of Anil and Raveena Tandon together amounts to approximately Rs 47 crores as of 2022, solidifying their position as one of the affluent power couples in the industry.
Wrapping up things
Anil Thadani and Raveena Tandon's journey in the world of film distribution showcases their passion, determination, and business acumen. From establishing AA Films to distributing blockbuster movies, they have left an indelible mark on the Indian film industry. As the husband of the talented actress Raveena Tandon, Anil's personal life is equally fascinating, filled with love, dedication, and the joys of parenthood.
With his substantial net worth and continuous success, Anil Thadani stands as an inspiration to aspiring entrepreneurs and a testament to the possibilities that can be achieved with hard work and dedication. As he continues to shape the film distribution landscape and support the growth of the Indian cinema, Anil Thadani remains a prominent figure in the industry, leaving an enduring legacy that will be remembered for years to come.
You may also like: The Untold Story of Koel Roy and Arijit Singh
Gangtokian Web Team