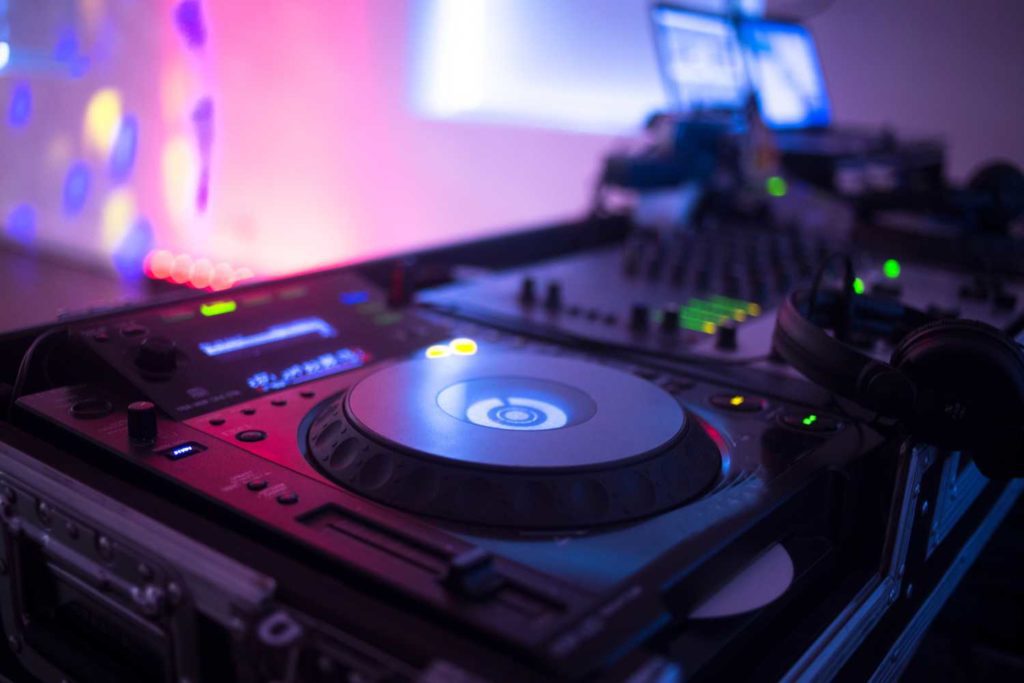 Indian HipHop Scene: HipHop is life. Well, for some people this may not be as true but for 'The Rap Show' Dinesh, this is certainly the case.
The sheer excitement with which he explains HipHop is evidence enough to gauge the amount of passion this man has for music.
We had the opportunity to talk to him about his Music. Here are the excerpts:
When and why did you start Rap Music?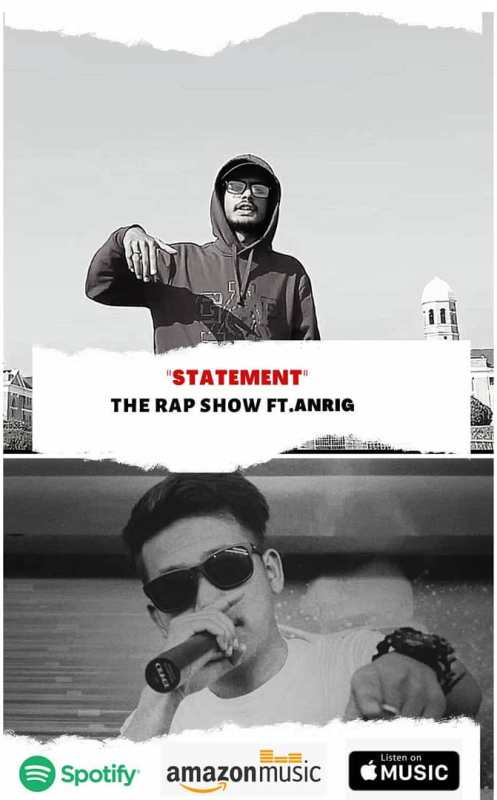 I started rapping around four years ago and used to write poems even before I started producing and rapping in the first place. Lyricism and the ability to tell stories using music attracted me most towards rapping.
What is it about Hip Hop that drew you to it?
The Indian hiphop scene is growing, and I'm excited to share my perspective with new listeners as they hear my story. I see rap music as a way to express oneself, to tell stories and make people know about things that matter.
How would you describe your development as an artist and the transition towards your own voice?
I developed from a rapper spitting lyrics over some free youtube beats to producing for myself and others.
What were some of the main challenges and goals when starting out and how have they changed over time?
Audience who liked lyrical content were difficult to target. Club HipHop music was and is jammed up more compared to lyrical Indian HipHop. My goal with "The Rap Show" is to relate with the audience.
If you see me drop a sad love song, that will be the exact feeling I would have been going through.

The Rap Show
Would you say you see The Rap Show as improvisation? As composition in the moment? Or as something entirely different from these terms?
For me "The Rap Show" is emotion. If you see me drop a sad love song, that will be the exact feeling I would have been going through.
How can we stay connected with you and your music?
I am on Instagram @therapshow_official Do check Debut EP 'Shuruwaat' a collection of 5 songs Produced and Recorded by "The Rap Show Production".
The only way to support this scene (while also learning more about it) is listening to the songs and supporting what The Rap Show is doing. You can learn more on Youtube or Instagram where you can find them. It's raw, unfiltered and unbiased but that's exactly the kind of content that we need right now.
Do you have a story to share with the world? Publish your article here.
If you enjoyed this, you may also like Underrated Rock Bands