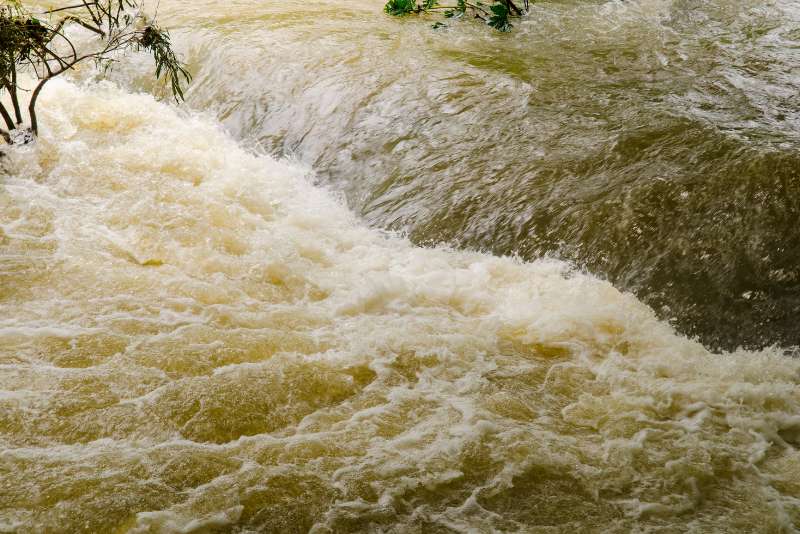 Gangtok: North Sikkim district has been hit by flash floods, causing the National Highway 10 at Pegong to be submerged, according to officials on Friday.
Heavy rains on Thursday night led to the overflow of nearby rivers, resulting in the flash flood that engulfed the highway.
Areas like Lachen and Lachung in North Sikkim have been completely cut off from the rest of the state due to the flash flood.
The flash flood has caused extensive damage to the infrastructure along the highway, rendering it unsafe for any vehicular movement.
Authorities are currently assessing the situation, while the Border Roads Organisation is actively engaged in clearing debris and working towards restoring normalcy.
However, it is anticipated that it will take considerable time before the highway can be reopened for traffic.
In addition to the flash flood, landslides at the 13th mile and Thulo Khola, Rail Khola along the JN Road of the Gangtok-Nathula route have resulted in road blockages.
Furthermore, all tourist permits for Tsomgo Lake, Baba Mandir, Nathula, and North Sikkim have been canceled until further notice.
The local administration is closely monitoring the situation and taking necessary measures to ensure the safety and well-being of the affected areas.
Residents and travelers are advised to stay informed about the latest updates from the authorities and to exercise caution while traveling in the region.
Just in: PDCS Applauds Sikkim Govt for Supporting Persons with Disabilities
Press Trust of India
Gangtokian Web Team, 16/06/23